RacquetFit Opportunity at USPTA World Conference
Wed Aug 14, 2019 by Dr. Sean Drake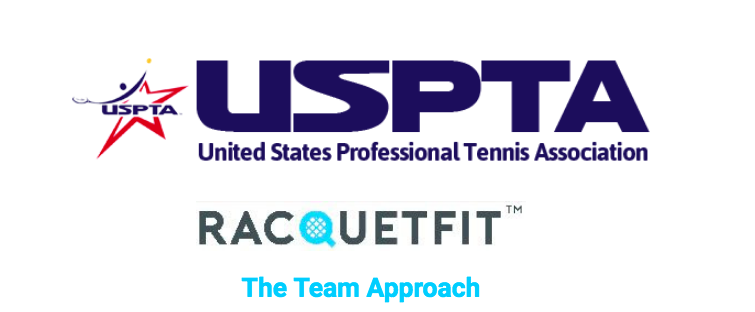 The USTPA, along with RacquetFit, is providing a one-time opportunity for tennis professionals (and fitness and medical professionals) to get certified at a discounted rate after the World Conference on Friday and Saturday, Sept. 27 and 28. Currently, USPTA professionals get a $150.00 discount off their registration if they attend any RacquetFit course in the country, including our upcoming course at the World Conference in Las Vegas. As an added incentive, any USPTA member who brings a medical or fitness provider with them to Las Vegas will get 50% off the normal registration cost of $995 ($497.50 total cost).
If you're not able to bring a medical or fitness provider, you can still save $150 by using the code: uspta2019
Once the USPTA tennis professional has registered, the medical or fitness professional will be provided with a special $150.00 off the course as well, bringing their registration cost down to $845.00.
The USPTA and RacquetFit believe in the team approach where the coach, medical and fitness providers can work together within a unified system and speak the same language for better results on the court. If you're interested in bringing your team, please reach out to Dr. Sean Drake at sean.drake@racquetfit.comor call 858-500-2325.